♥ here are some of my favorite works of visual art ♥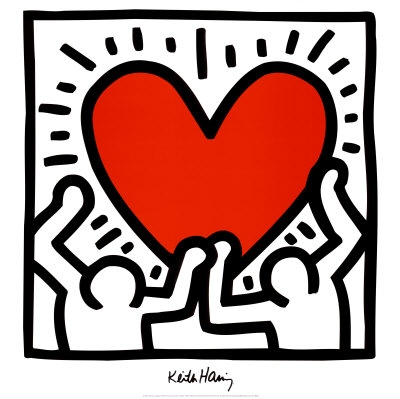 keith haring is probably one of my favorites. his art inspired and consoled many. that is such a beautiful thing to me. when art impacts people to spark for change. that's lovely. i don't even have to explain this - just study it yourself (and perhaps read up a bit on keith haring and his activism). love.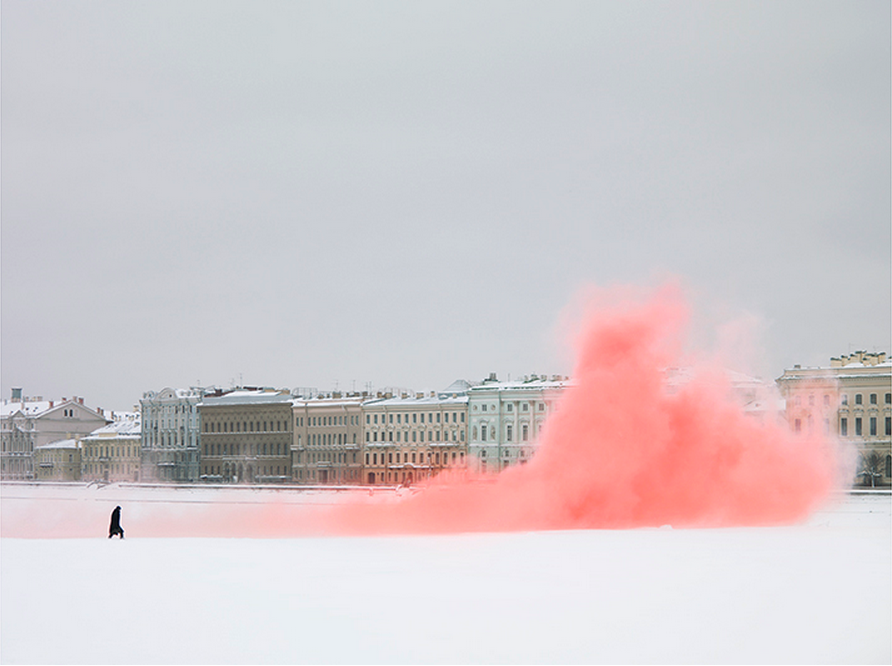 "Hyperborea series, 2011 Photographic portfolio. The photographic series Hyperborea, follows the narrative of the film. The photos were taken during filming and serve as a document of the developing of the project. Anton Ginzburg constructed points of intersection between memory - individual or collective - and imagination. Drawing on the many stories about the mythical region of Hyperborea, he set out to locate it and travelled to the distant Northern territories. His expedition traversed the forests of the American Pacific Northwest, the faded palaces of Saint Petersburg, and the Gulags of Russia's White Sea. On the trail of ancient vestiges, primary forests, mammoth fossils and ruins, the explorer was accompanied by the mysterious cloud of red smoke." i really just like the feeling this gives off. it makes me feel valid. and cold - but in a good way. it also makes me think of ballet and classical music (tchaikovsky, to be exact). it is eye candy for me.